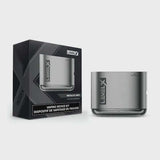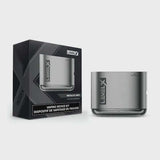 Level X Device - Metallic Grey
Taxes and shipping calculated at checkout
We are running low on stock
We are running low on stock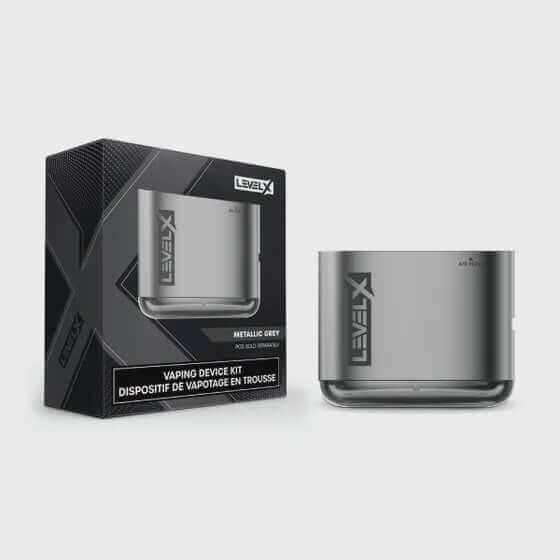 Description Level X Device - Metallic Grey
Elevate Your Vaping Experience with the Level X Device Kit
Introducing the Level X Device Kit, a state-of-the-art vaping solution designed for convenience, durability, and performance. This kit is perfect for vapers who prioritize both style and functionality in their devices.
Key Features of the Level X Device Kit:
Tri-Color Battery Indicator: Stay informed about your device's battery life with a convenient tri-color indicator (Green: 70%-100%, Blue: 30%-70%, Red: <30%).
Long-Lasting Battery Performance: Enjoy extended vaping sessions with a powerful, long-lasting 600 mAh rechargeable battery.
Type-C Charging Capability: Comes with a Type-C cable for fast, efficient charging, ensuring you're always ready to vape.
Optimized Power Output: Delivers a steady 13W of power, striking the perfect balance between intensity and flavor.
Rapid Charging Feature: The Type-C USB input allows for quick charging, reducing downtime and enhancing convenience.
Compact and Portable Design: With dimensions of 45 x 24 x 35.75 mm, this device is sleek, easy to carry, and fits comfortably in your hand.
The Level X Device Kit is the epitome of modern vaping technology, offering an ideal blend of power, convenience, and portability. It's the perfect choice for vapers looking for a reliable, high-performance vaping device that keeps pace with their lifestyle.
Thank you for shopping with us